TAYLOR'D DESTINATIONS | arkansas
HOT SPRINGS national park
Hot Springs National Park in Arkansas is known for its 47 thermal springs! This national park is the nation's oldest, predating Yellowstone by 40 years. With more than 30 miles of hiking trails through the glorious Ouachita Mountains, scenic drives, hot water cascade and more, the whole family will have a blast! Picnic areas and campsites are available at Gulpha Gorge Recreation Area & Campground.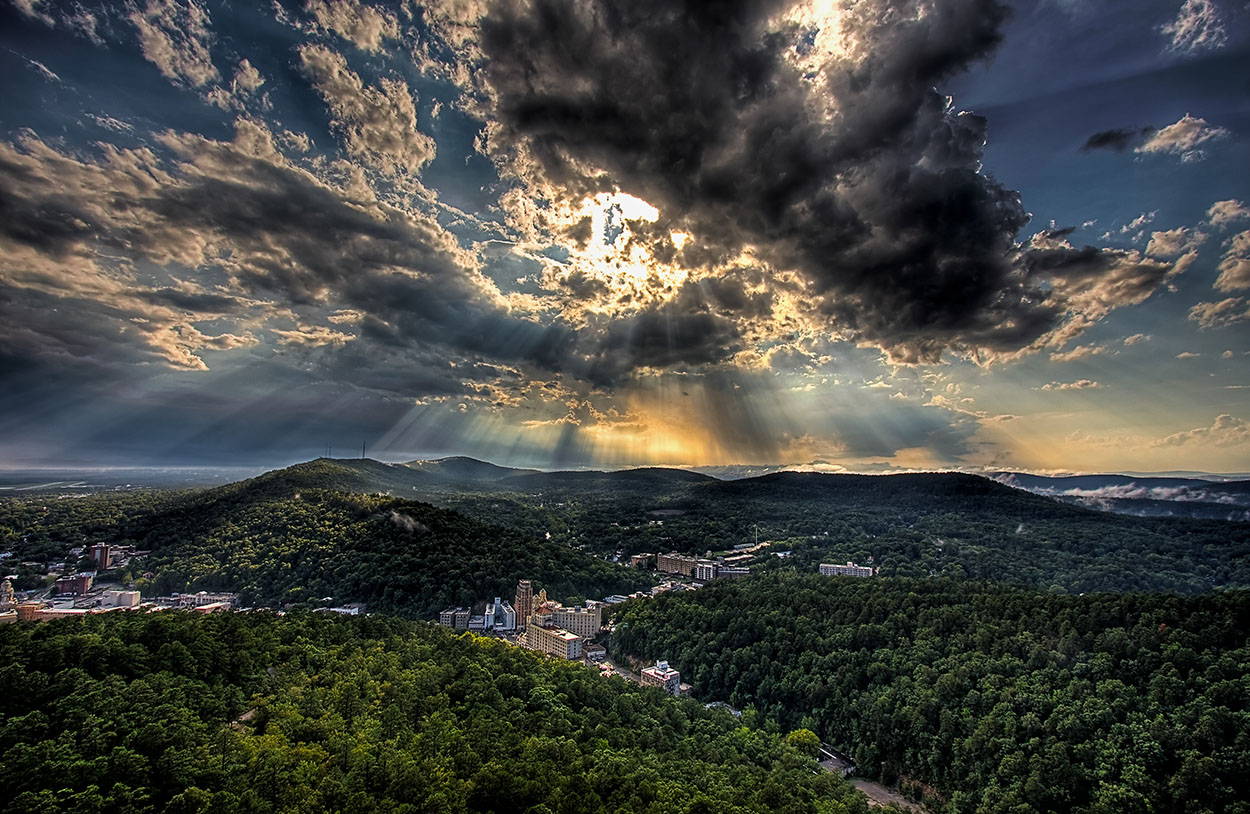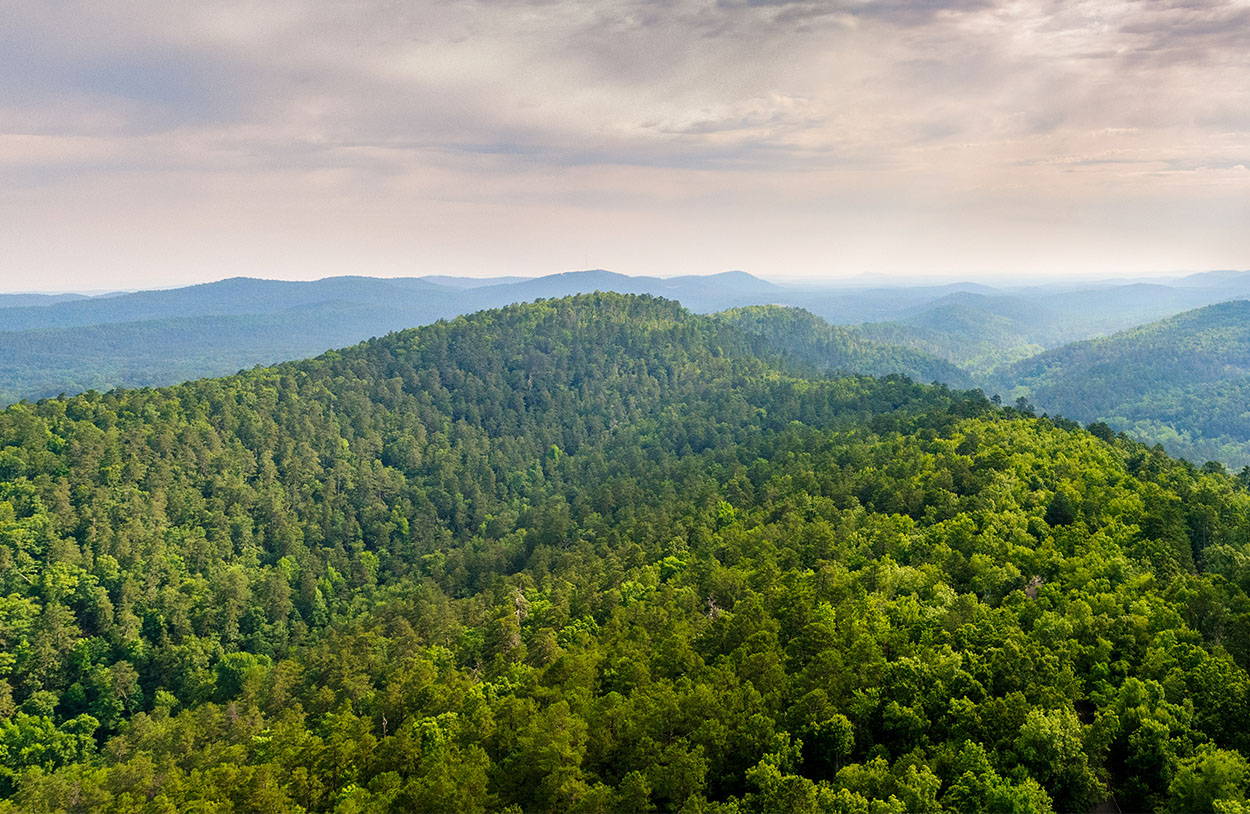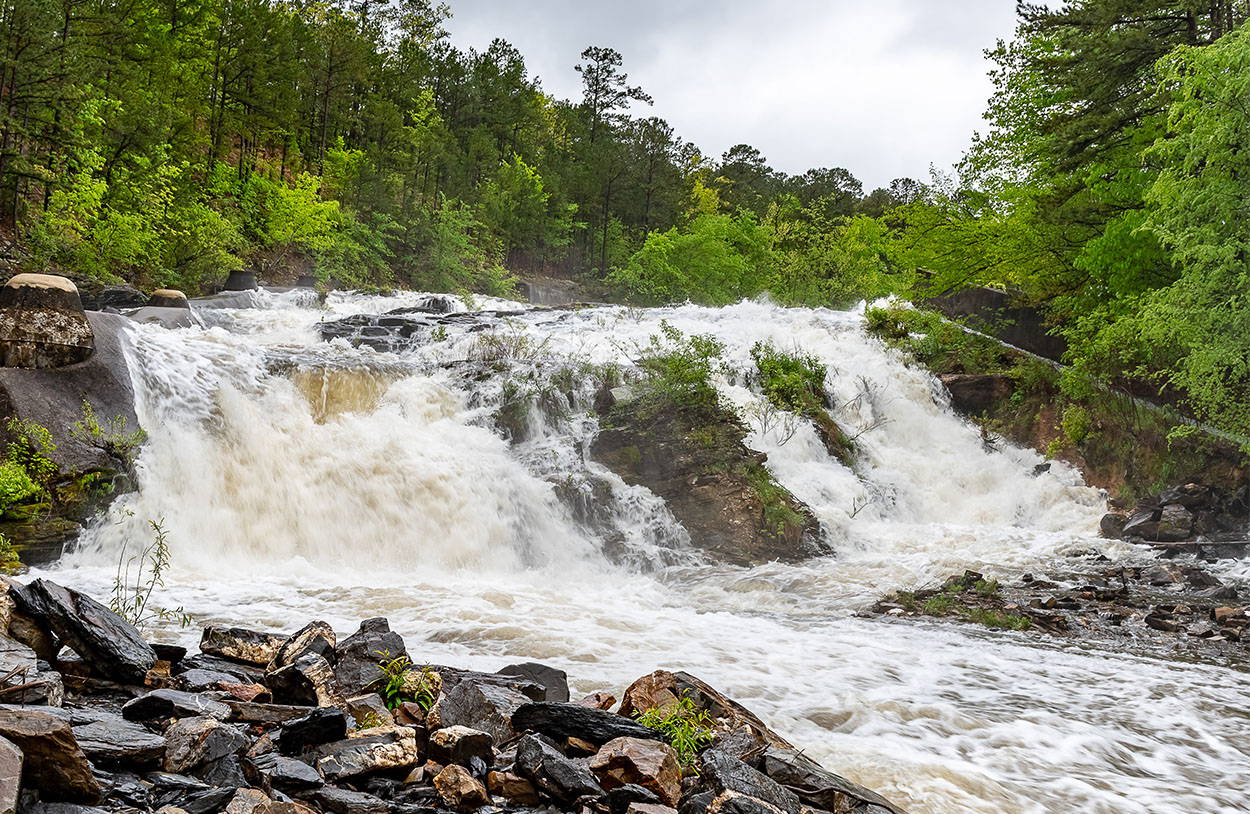 BEST TIME TO GO
The best time to visit Hot Springs is August to October and February to April.
THINGS TO DO
Join a park ranger for a guided tour
Become a Junior Ranger
Taste the water (ask a park ranger for a cup)
Stroll along the Grand Promenade
Take a bath
Hike or drive to the Hot Springs Mountain Tower
Drive the park's scenic mountain roads
Quaff the elixir at the Superior Bathhouse Brewery
National Scenic 7 Byway
Trail of Tears National Historic Trail
CAMPSITES
Gulpha Gorge Campground
WEATHER
Temperatures range from >100°F (38°C) to <20°F (-7°C). Spring has the highest average rainfall. Summer temperatures frequently reach the triple-digit range and high humidity Fall begins fall colors and cooler temperatures. Frost starts to become more common. Winter temperatures often fall below 33 degrees and occasionally drop below 0. Roads may be icy.
DISTANCE FROM TAYLOR'D OVERLAND
349
HOT SPRINGS NATIONAL PARK
FOLLOW TAYLOR'D ON INSTAGRAM