TAYLOR'D DESTINATIONS | COLORADO
THE ALPINE LOOP
Alpine Loop is a series of roads totaling 63 miles located in the San Juan Mountains of Southwestern Colorado. The loop is the most scenic way to see the San Juan Mountains. The road climbs up two 12,000-foot passes (Engineer Pass and Cinnamon Pass) and is recommended for high clearance four wheel drive.
Explore the remote, rugged heart of the San Juan Mountains while leaving the pavement and people behind.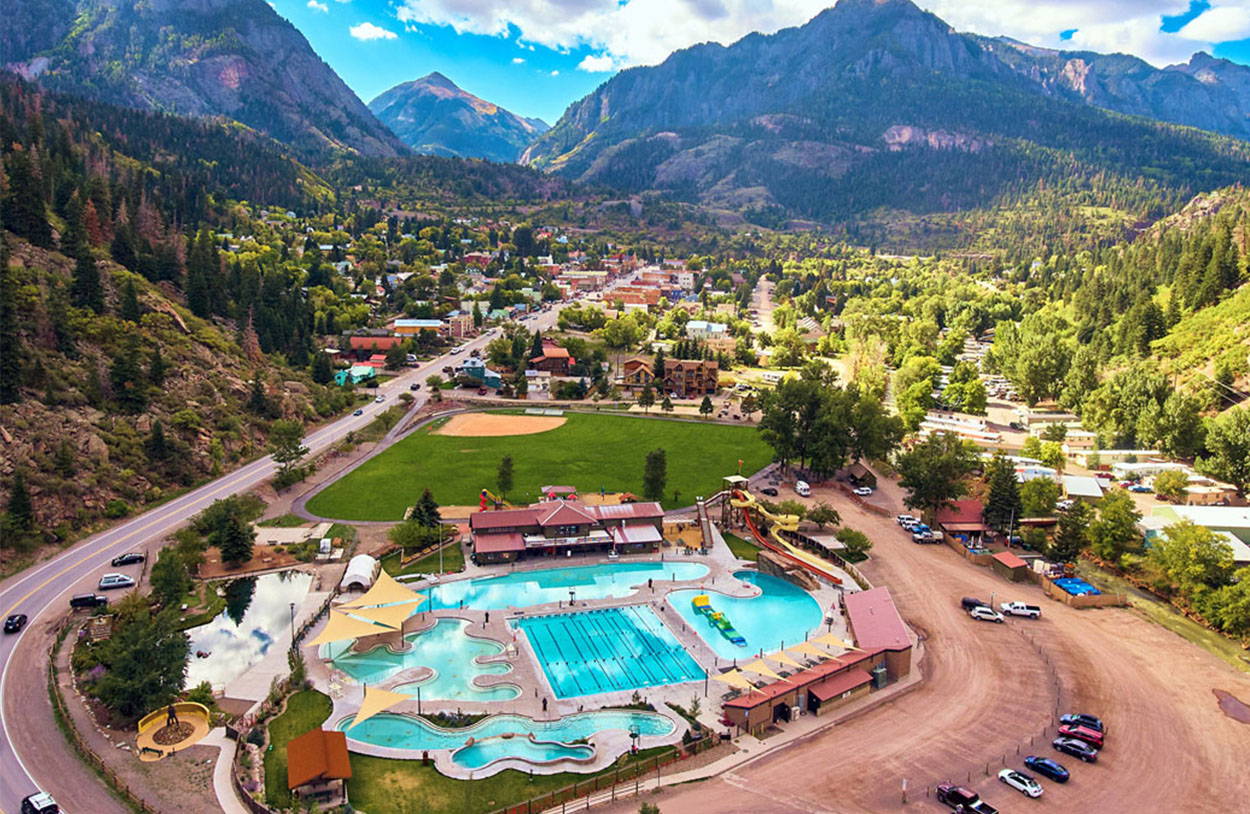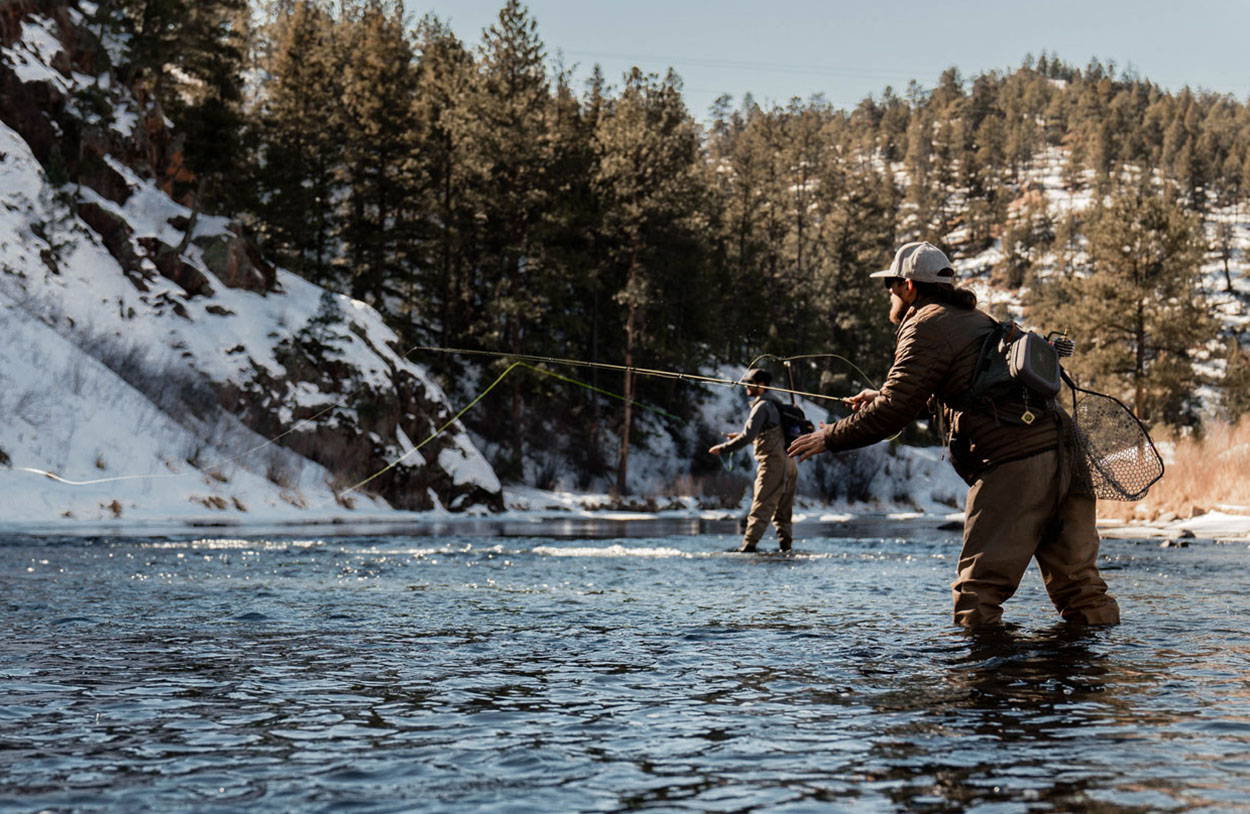 BEST TIME TO GO
This route is usually open from late May to late October, but this is entirely dictated by weather conditions. Early snow or a late melt can cause access dates to vary. Optimum times for travel are between late June and early September when the weather is warm.
THINGS TO DO
Canyoning Colorado
Bear Creek Falls
Fly Fishing
Imogene Pass
Carson Mining Camps
Sherman Overlook
Animas Forks
Mineral Point
American Basin
Whitmore Falls
Ute-Ulay Mines
Henson, Colorado - Ghost town
Ouray Hot Springs
CAMPSITES
Valley Watch
Henson Creek Camp
Mineral Springs
Mineral Point Overlook
WEATHER
Average Summer Temperatures
Days: 70s to 80s | Nights: 50s
Average Winter Temperatures
Days: Teens to 40s | Nights 0 to 20s
DISTANCE FROM TAYLOR'D OVERLAND
FOLLOW TAYLOR'D ON INSTAGRAM