TAYLOR'D DESTINATIONS | NEW MEXICO
GILA CLIFF DWELLINGS
The 44-mile trip from Silver City will take at least 1 ¼ hours and up to 2 hours due to the mountainous and winding nature of the road through the national forest.
The trail from the mouth of Cliff Dweller Canyon up to the Gila Cliff Dwellings follows a stream, up the steep, rocky slope along the cliff side and into three of the six caves. The dwellings were once home to Tularosa Mogollon families. The one-mile loop trail will let you explore the natural environment and caves that sustained these people.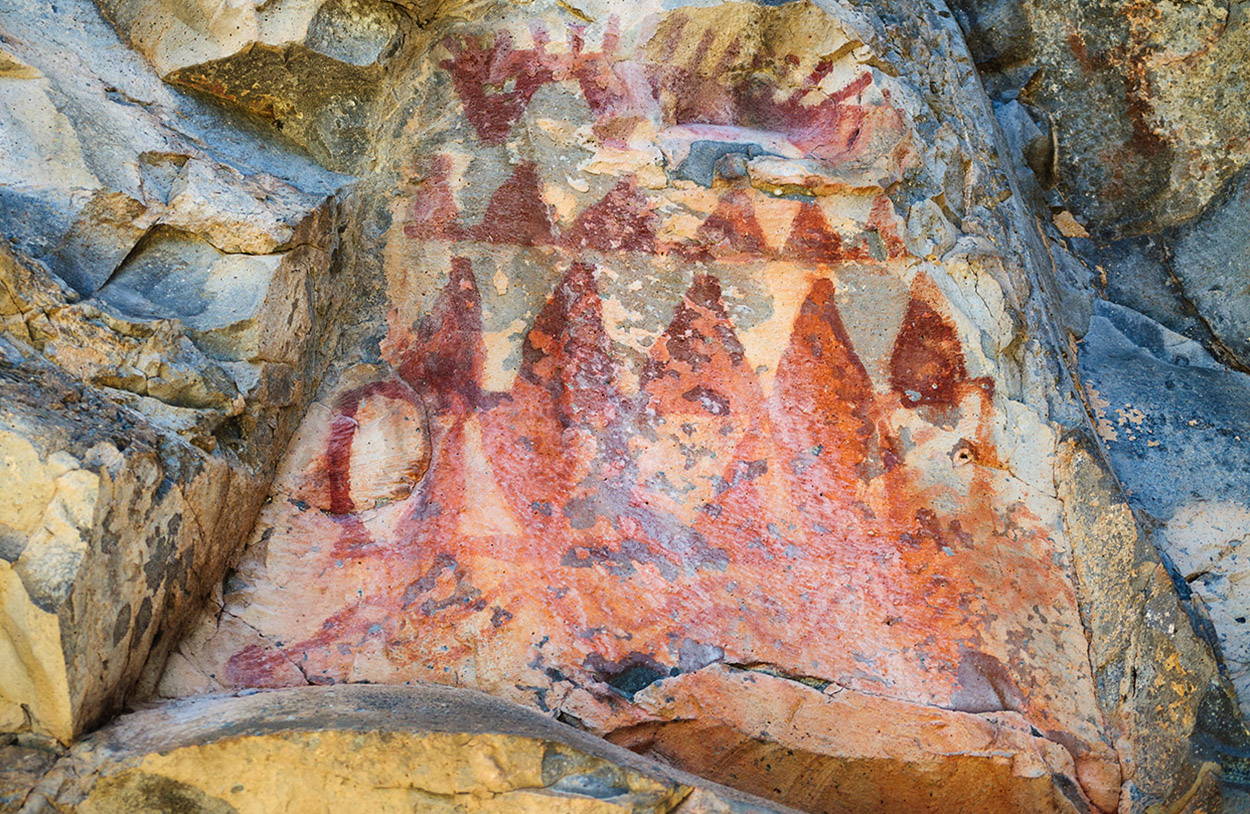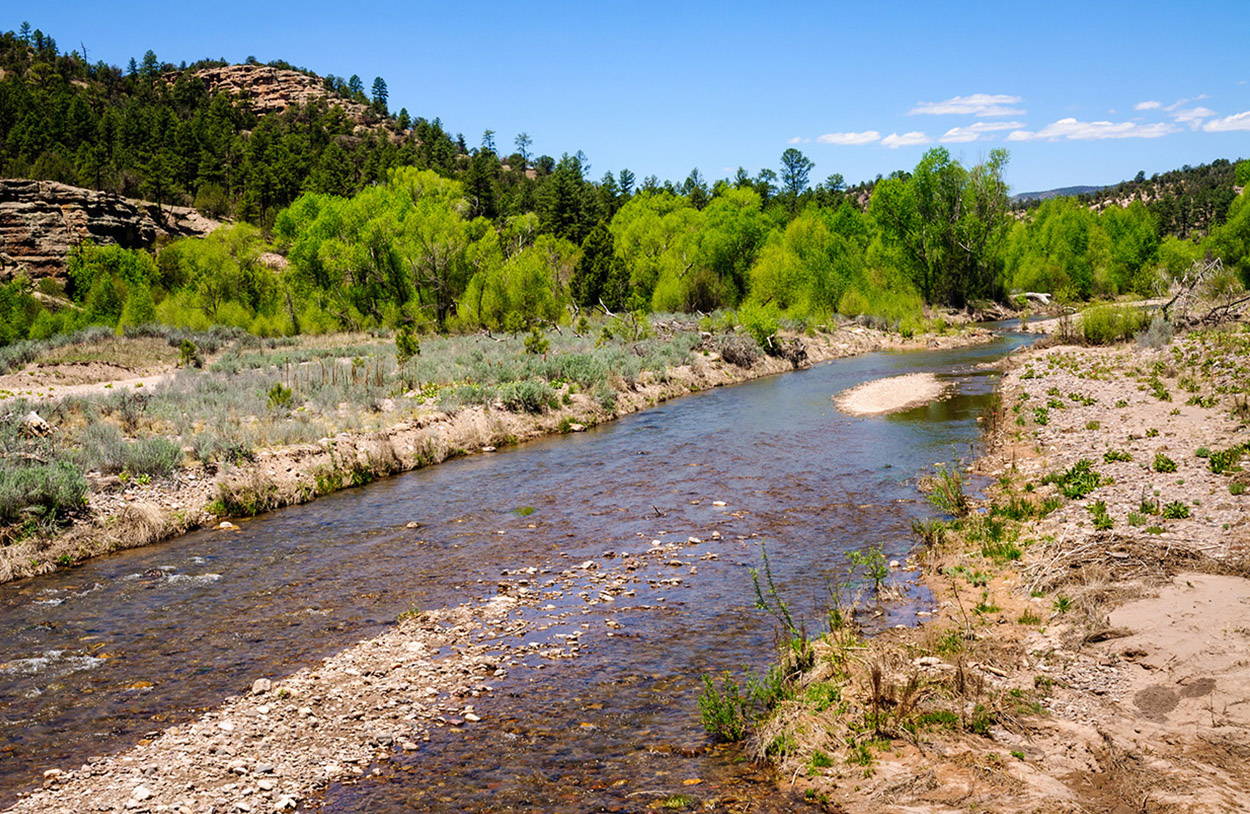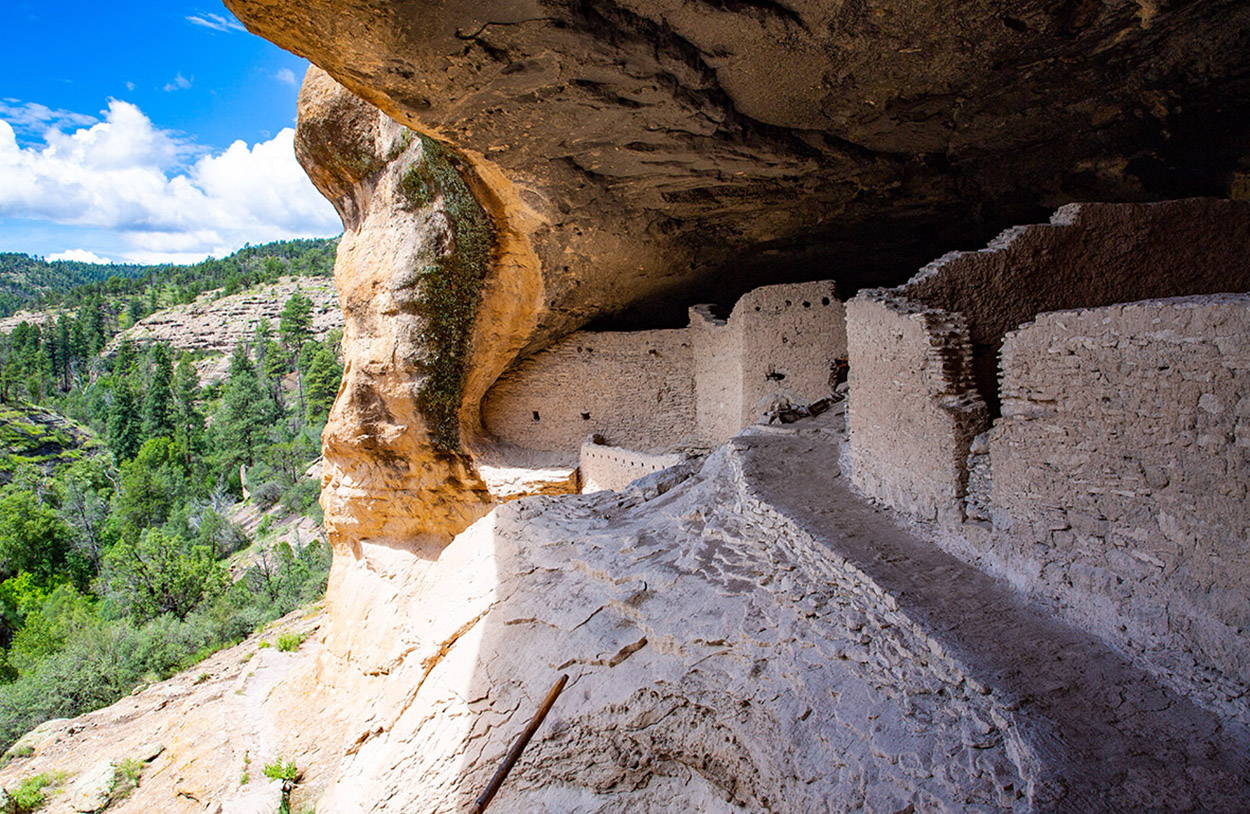 BEST TIME TO GO
The park has a mild climate, with a rainy season usually from July through August. Spring and Fall have moderate days and cool nights. Winter months often have nice afternoons with cold mornings and nights.
THINGS TO DO
Hiking
Hot Springs
Ruins
Bird Watching
Stargazing
Fishing
Catwalk Recreation Area
Cosmic Campground International Dark Sky Sanctuary
Quemado Lake Recreation Area
CAMPSITES
Forks Campground
Grapevine Campground
Upper and Lower Scorpion Campgrounds
Cosmic Campground International Dark Sky Sanctuary
WEATHER
Average Summer Temperatures
Days: 80s to 90s | Nights: 40s
Average Winter Temperatures
Days: 50s to 60s | Nights 10s to 20s
DISTANCE FROM TAYLOR'D OVERLAND
FOLLOW TAYLOR'D ON INSTAGRAM