DID YOU KNOW THAT TEXAS PARKS AND WILDLIFE HAS A FULL LIST OF 'DARK SKY' PARKS? YOU CAN SEE THE STARS SHINE BRIGHT OVER MANY TEXAS STATE PARKS. IF YOU HAVE NEVER SEEN THE STARS LIGHT UP THE NIGHT SKY IN TEXAS, HERE ARE JUST A FEW OF THE TOP DESTINATIONS!
5 DARK SKY PARKS IN TEXAS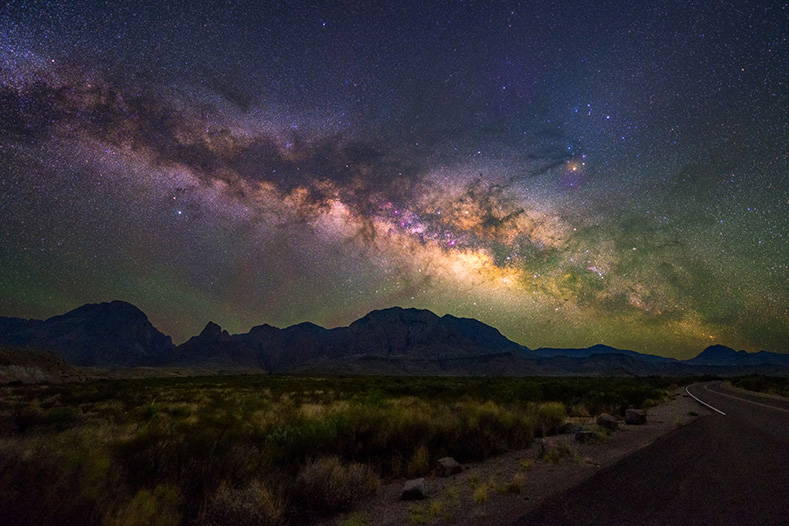 BIG BEND RANCH STATE PARK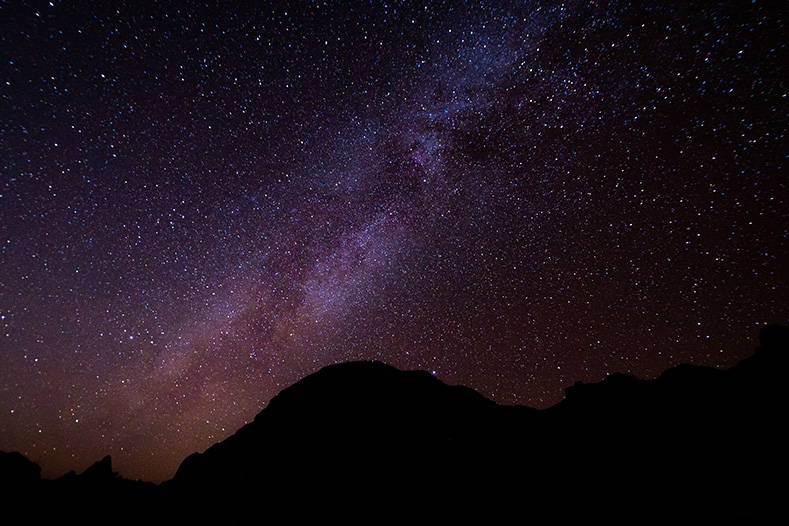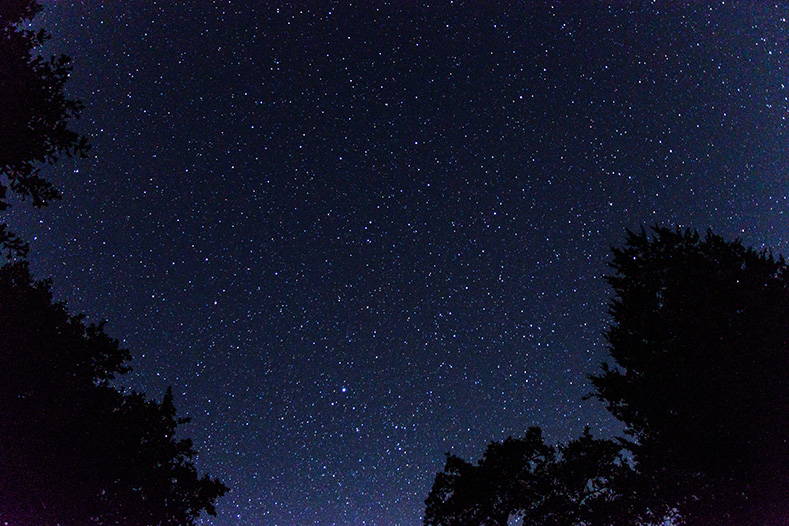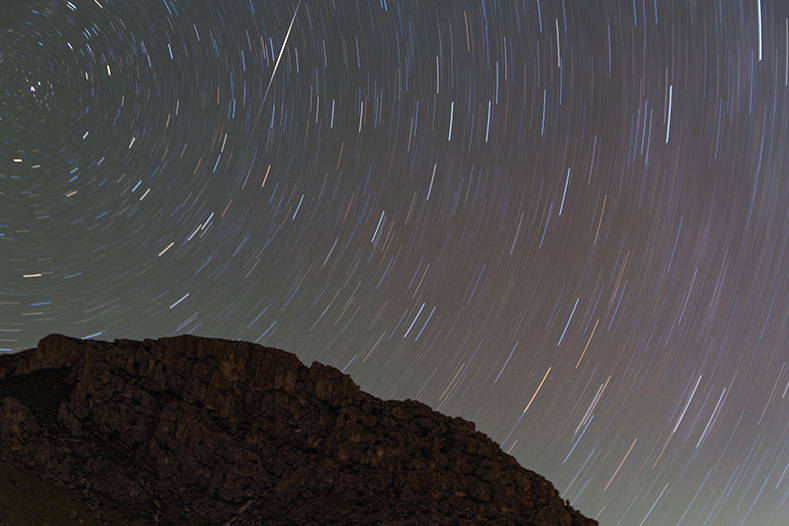 DAVIS MOUNTAINS STATE PARK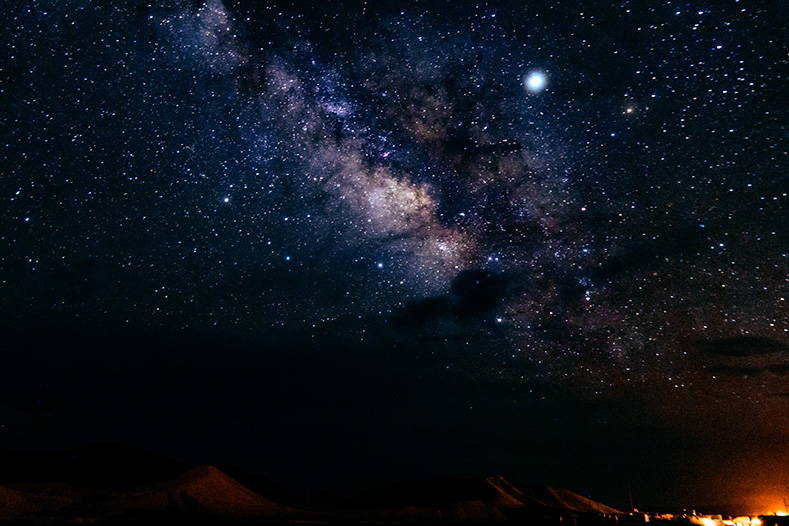 DEVILS RIVER STATE NATURAL AREA
Take a trip to gaze at the stars! TAYLOR'D Overland has the vehicles and trailers you need to make for a great weekend getaway! Escape the lights of the city for the lights shining bright over Texas. For more information on stargazing in Texas, visit Texas Parks and Wildlife.
For more information on booking your next adventure with TAYLOR'D Overland: